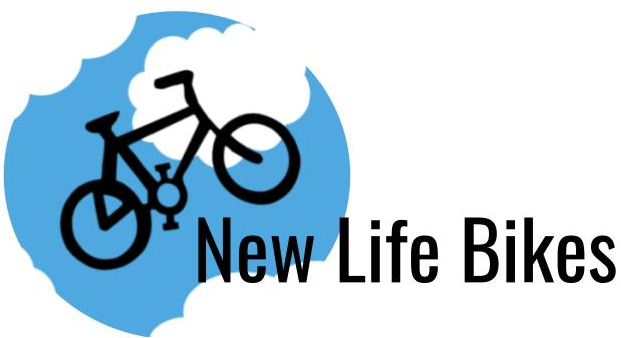 Our Mission
Many Lake County residents are not afforded the luxury of owning a car to get to work, school, or everyday activities. Many of these residents who frequent our local food pantries and charitable organizations could benefit greatly from access to a reliable, no-cost form of transportation. Our mission is to put bikes in the hands of our neighbors right here in Lake County, Illinois.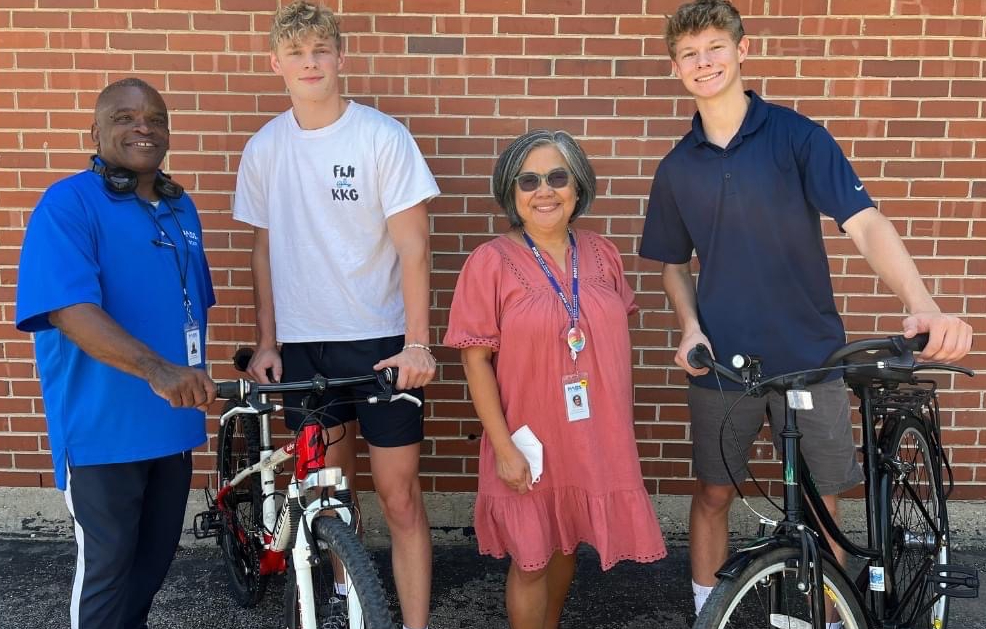 What We Do
Every bike's journey through New Life Bikes starts with your donation. Once we come pick up your bike, we take it through a reconditioning process where we clean, tune, and replace worn or broken components to ensure the best possible quality for its recipient. Then, we connect with local charitable organizations to identify a good candidate to receive your bike.

New Life Bikes is an Illinois 501(c)(3) non-profit. All donations made to our organization are fully tax-deductible.